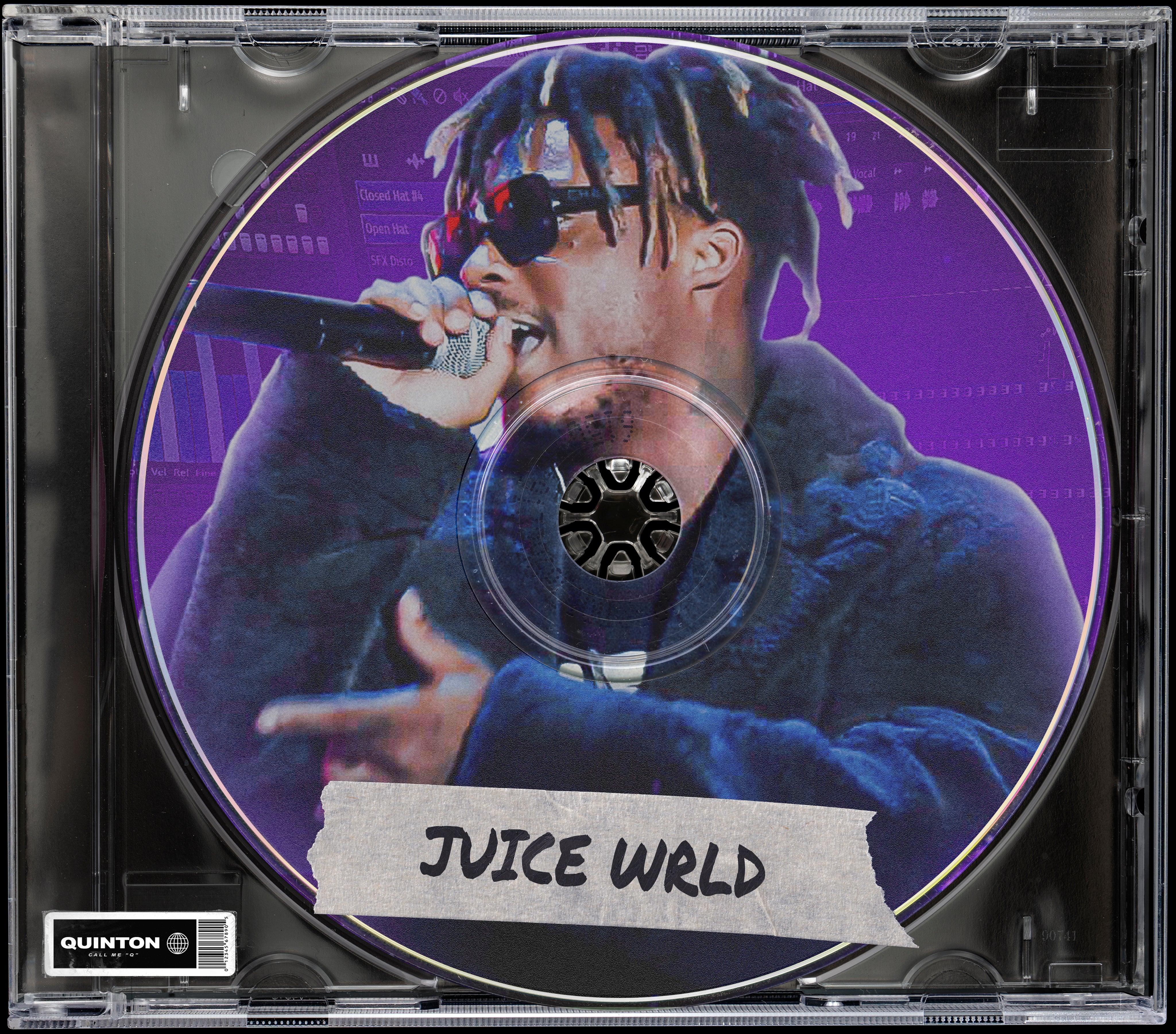 THE JUICE WRLD PRESET
---
Make sure you choose the
C
orrect DAW
that you use to
record
your
vocals
. 
(If you don't have these plugins for any
W
aves
version it wont load correctly).
For the
Waves
edition you
need
:
Waves: NS1

Waves: R Comp
Waves: DeEsser
Waves: CLA-76
Waves: SSL E channel
Fab Filter Q3
Fresh Air (Free)
H-Delay
Valhalla Vintage Verb (You can use any reverb)
Take your music to the next level with the newly released Vocal Template created by Quinton Bobbitt!.

This template is designed for ease of use to make it as easy as possible for you to make your vocals so clean like the industry-standard you hear today on the fly.
Included you get:
- Preset Files to get the 
Perfect
 mix for JUICE WRLD vocal!