Instantly Sound like YOUR Favorite Artists!
VOCAL PRESETS
View all
Save $10.00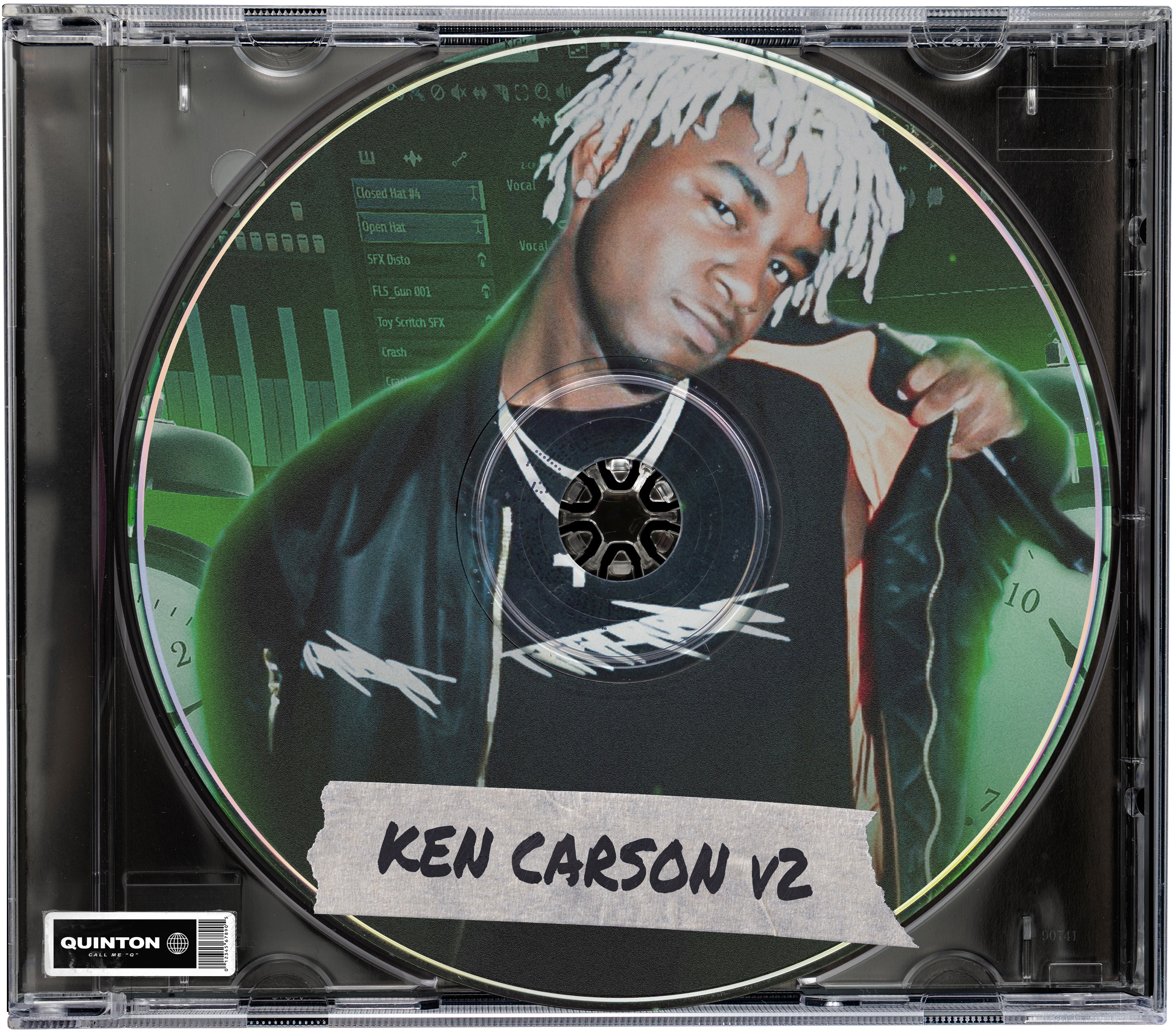 Save $10.00
Save $13.00
Save $13.00
Save $62.99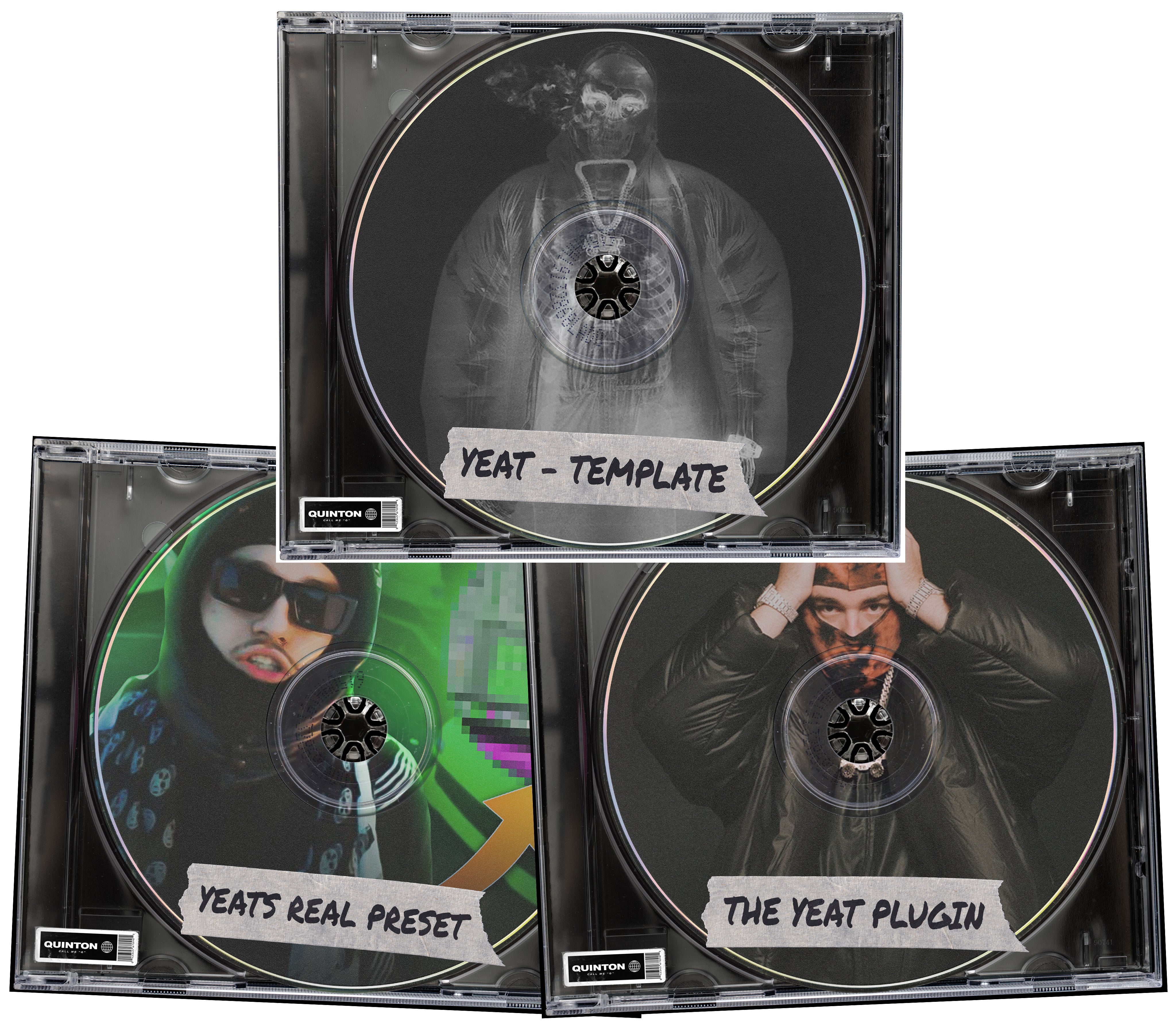 Save $10.00
Save $12.97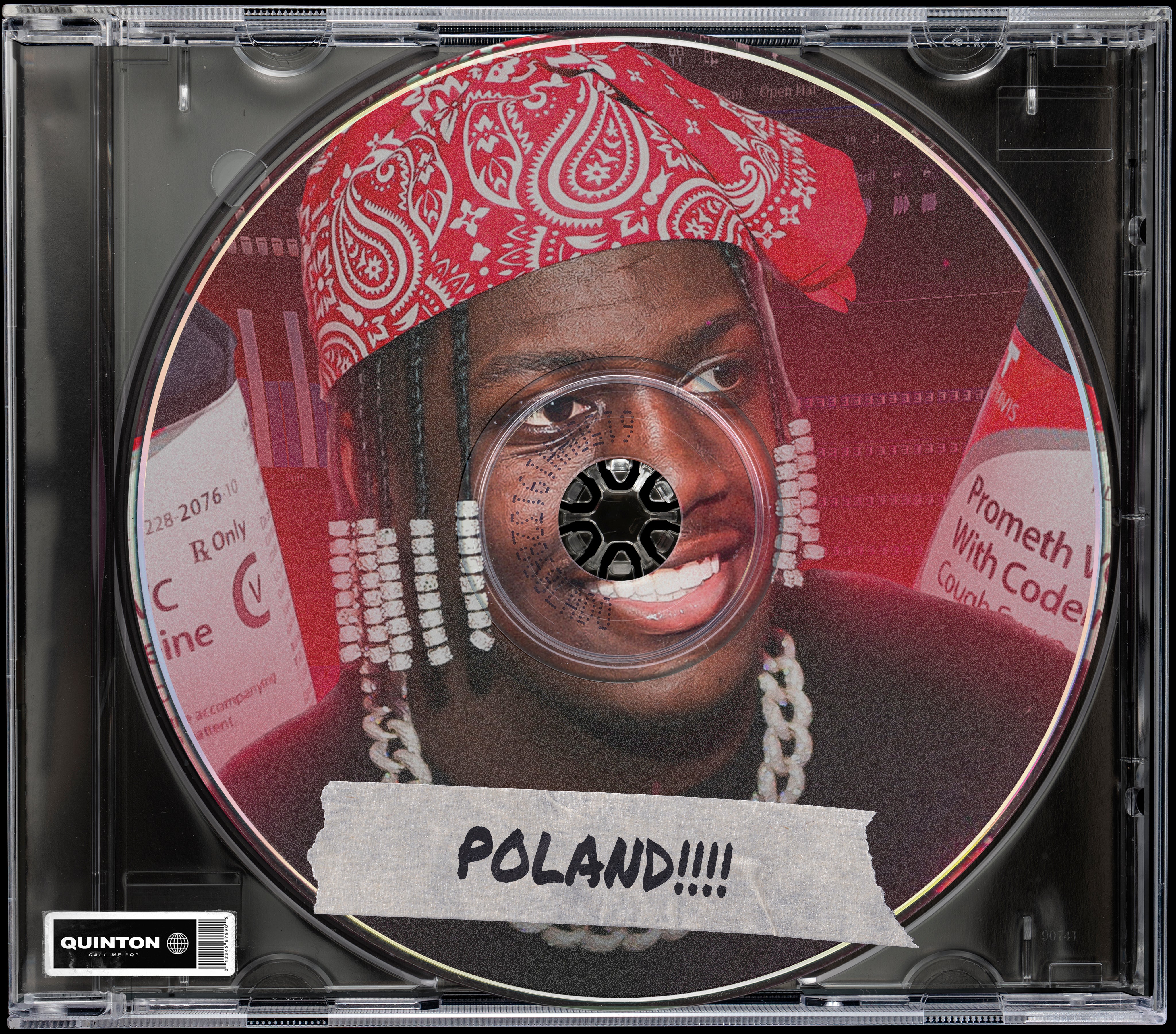 Save $13.00
Save $13.00
Save $13.00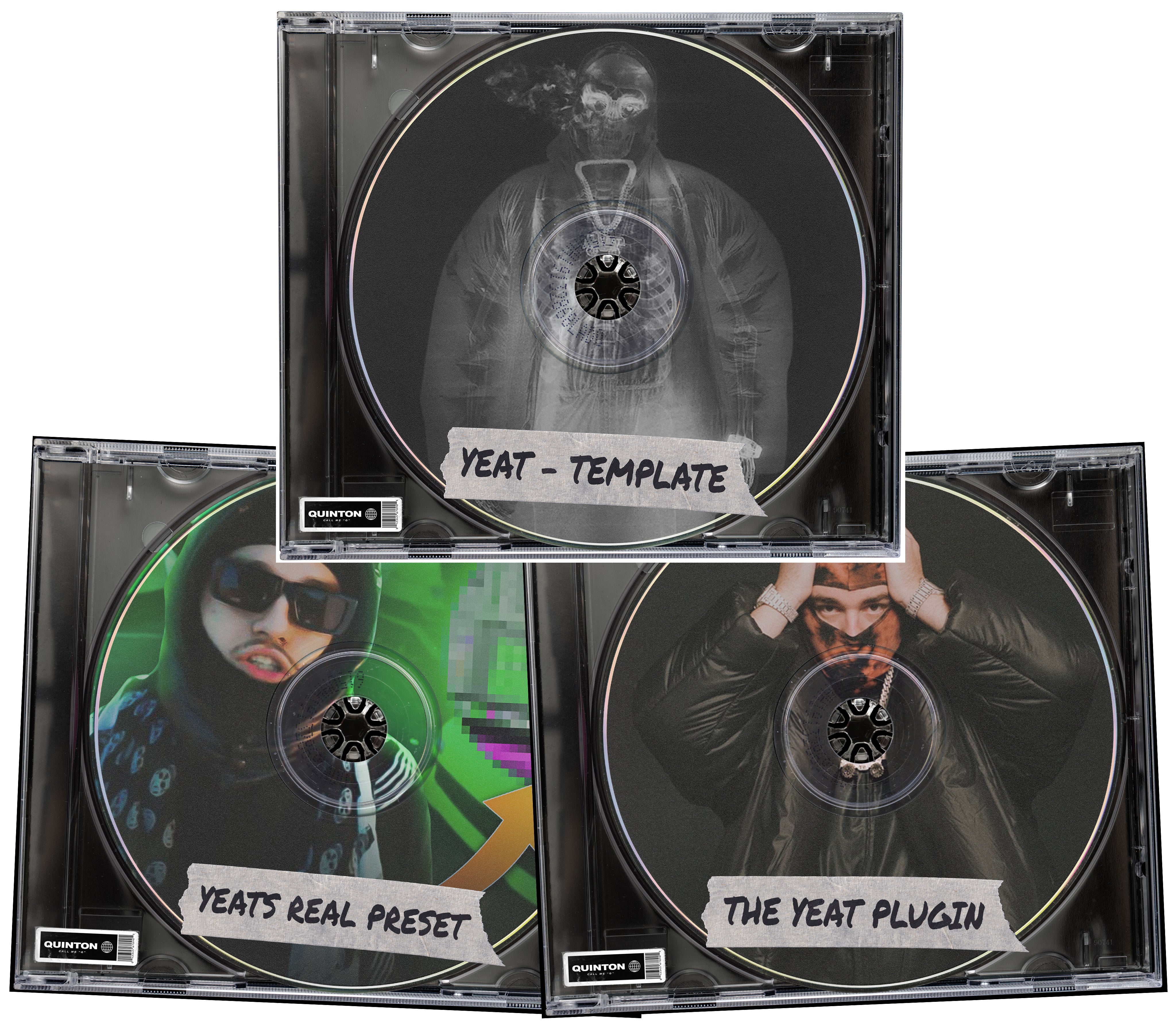 SAVE BIG With this BUNDLE!

If you really are looking to sound like YEAT then this is exactly what you NEED. Included in this bundle is everything you would ever need to sound like your favorite artist.

This Bundle Indcludes:

The Yeat Template
The Yeat Preset
The Yeat Plugin
Heres a song made with the Plug-in:
THE YEAT PLUGIN will be INSTANTLY avaible for download via email!
With the YEAT PACK, you get a Mixing Template!
Enhance your mixing and recording experience with the help of our innovative mixing template.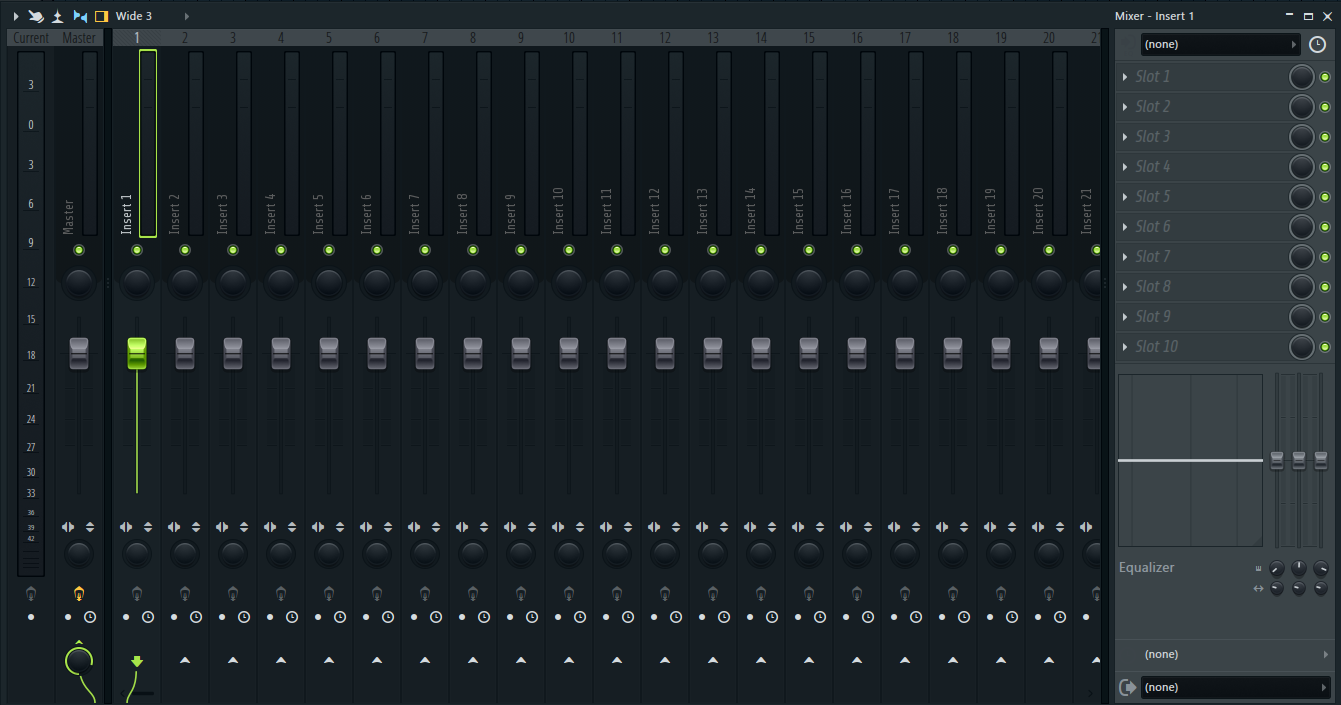 Before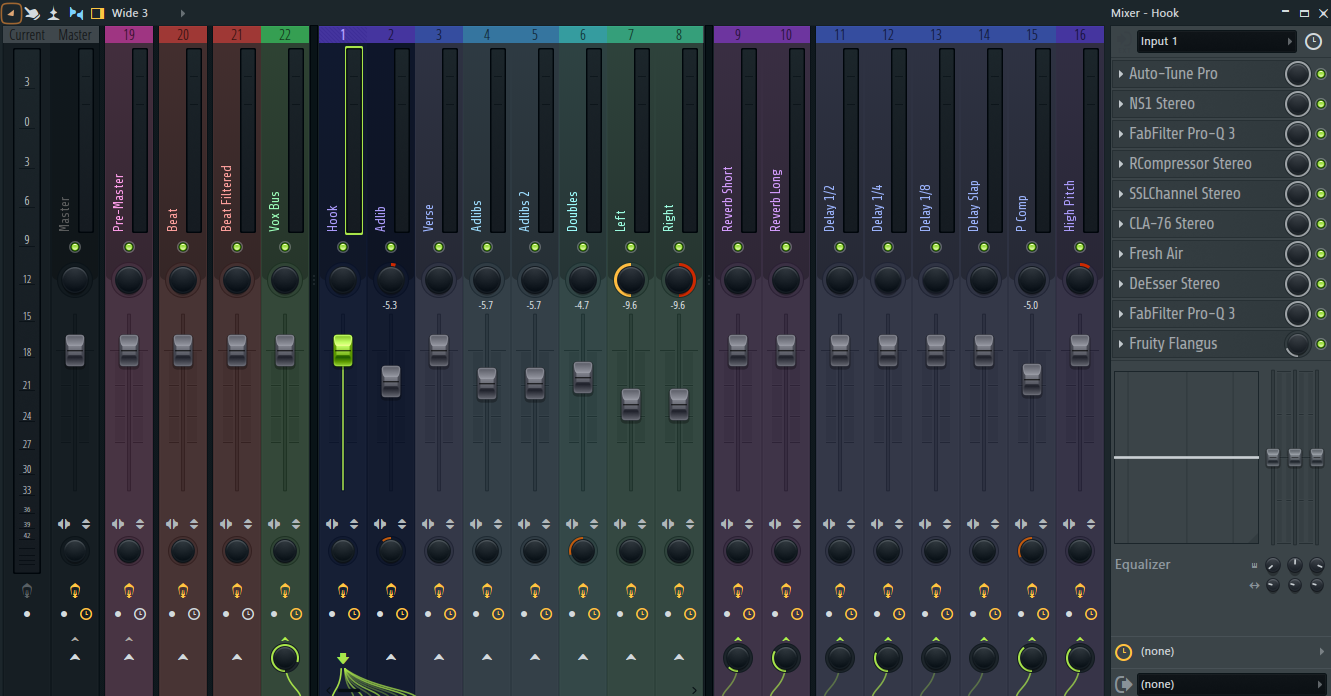 After
Quinton's presets took my mix from sounding like garbage to sounding like a real song!
His yeat preset literally makes you sound exactly like yeat!
I'm telling you get his mastering preset over anything. Literally makes ur song sound perfect!
FAQ
Here are our most FREQUENTLY asked questions to help you out!
If you have any more questions please refer to the email below
support@quintonbobbitt.com
EMAIL ME NOW
How do I open the file I downloaded?

90% of the time I get this question it is because the file you download is a zip file. If you are on windows you may need to download WinRar (both free). If you are on MAC try downloading The Unarchiver.
How long will it take to get my orders?

You will get your order instantly delivered to you via email.
You can contact us through our contact page! We will be happy to assist you.
If you have any more questions please refer to the email below
support@quintonbobbitt.com
EMAIL ME NOW