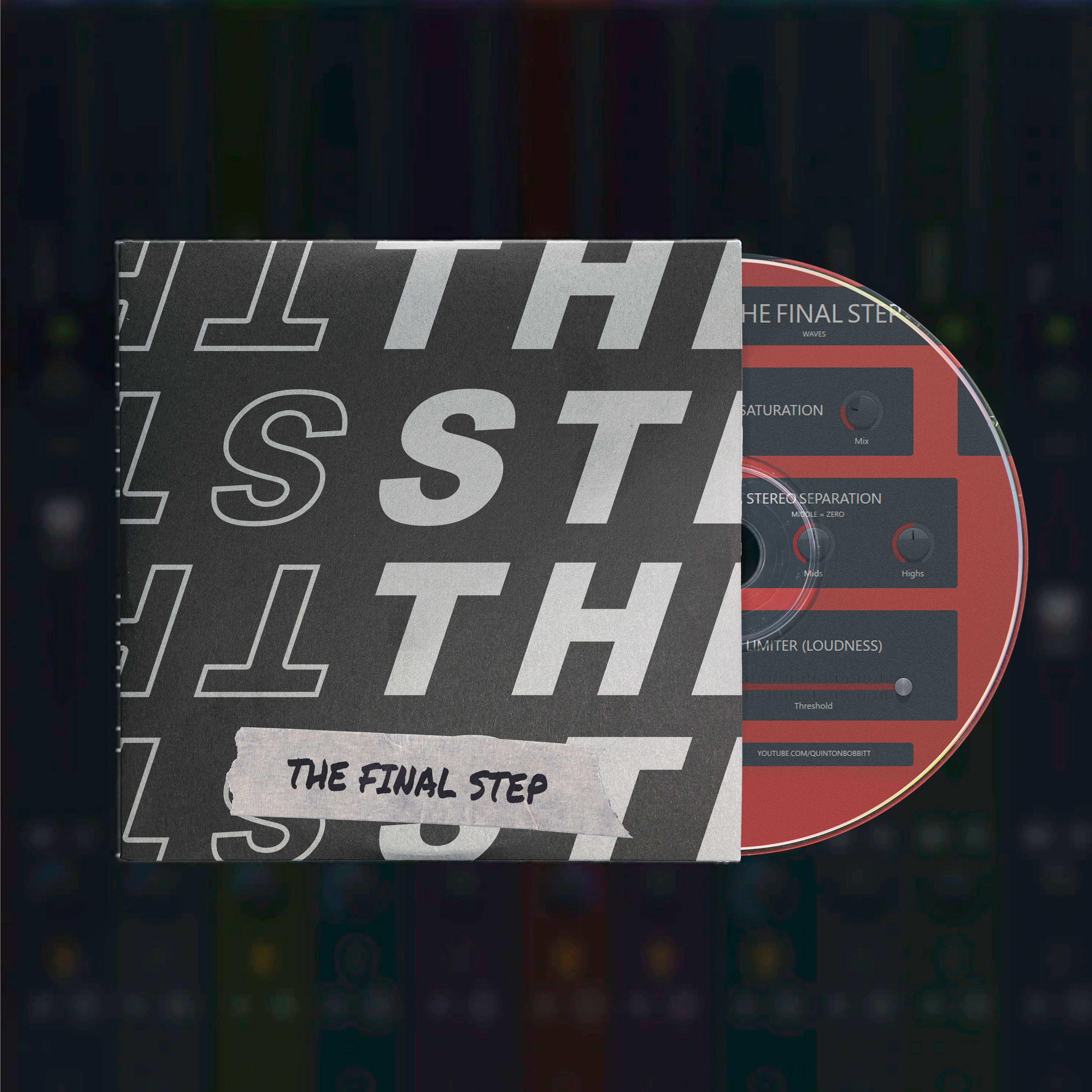 THE FINAL STEP (Master Plugin)
---
This is the Perfect Plugin / Preset if your mix sounds good but you are missing the SPARKLE and LOUDNESS you hear in most INDUSTRY songs. With this plugin you are able to add WARM SATURATION, PARALLEL COMPRESSION, SHAPE YOUR STEREO FEILDS, and MUCH more! 
Both versions have a FREE plugin called FRESH AIR.
There are TWO VERSIONS available! Make sure you select the right choice before purchasing.
If you purchase the STOCK VERSION all you need is FL STUDIO.
If you purchase the WAVES VERSION, here is the plugin list:
Studio Rack

J37 Tape
L3 Multi Maximizer
Infected Mushroom Pusher
L1 Ultra Maximizer